Hello everyone, this week has been quite similar to the last so not much to update you all on this week. First and most importantly, I'd like to wish you all Ramadhan Mubarak and hope all your prayers are accepted in this blessed month. Those of you who are fasting, I hope your first fast went well. My Mum's still in hospital so I've just been visiting her and watching Wimbledon. Oh and I finished reading The Shock of the Fall but was rather disappointed and now I'm reading The Rosie Project so I will review those two books in separate posts to make things less confusing. There are no matches at Wimbledon on the first Sunday so I've been very bored today! Yesterday, I finished watching all 8 series of Peep Show made so far and now I can't wait for series 9. There are countless amazing quotes from that show, here are some of my favourites: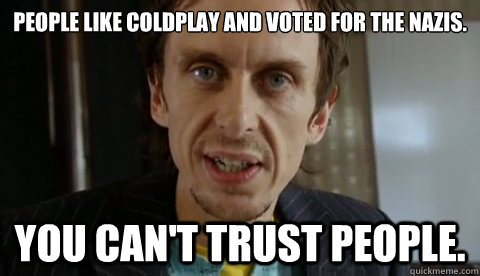 Now for the main topic of this post, my hair care routine. This past year, I've really neglected my hair (don't worry, I've still been washing and combing it) because I've been so busy at university and as I wear a headscarf out and about, I didn't really see much point. When I came home and saw Hagrid (minus the beard) staring at me from the reflection in the mirror, I knew something had to be done.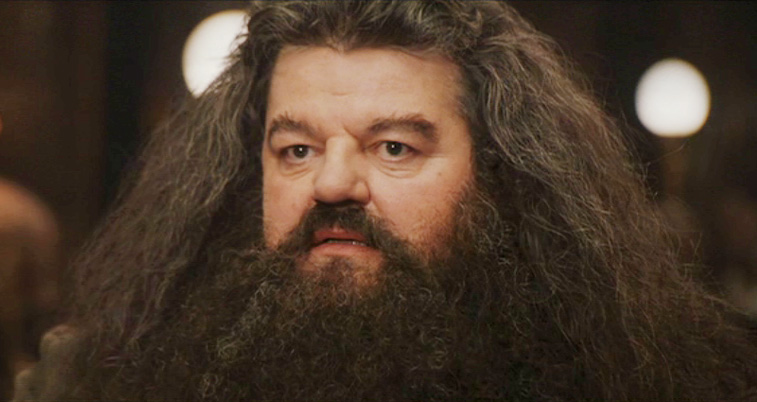 A couple of posts ago, I mentioned that I had my haircut and the stylist offered me some really great advice on how to tame my frizzy mane into the thick shiny locks they once were. I had been using T-Gel for some time now because I have a sensitive scalp but decided to change to VO5 Smoothly Does It Shampoo and Conditioner. Usually I just buy any conditioner as Neutrogena don't have one to go with T-Gel Shampoo as far as I'm aware. I've been using the VO5 shampoo and conditioner for almost 3 weeks and honestly, my hair has never felt better! As you can see the bottles are pretty big and even after one shampoo, it thoroughly cleaned my hair. I leave the conditioner on for about 5 minutes and rinse it out at the end of my shower and it does exactly what it says on the bottle: "tames and adds shine to dry, frizzy hair". My hair is much easier to comb after a shower and it is the most effective conditioner I've ever used. Both products smell like the shampoo they use in salons and the smell actually lasts, they are both a white creamy formula. An added bonus is the price, the shampoo and conditioner were both £3.99 when I bought them but Boots have now reduced them to £2.66 and you can snap them up here. They will last you ages; three weeks in and I'm about a third of the way through each bottle and I wash my hair 3-4 times a week.
I blow-dried my hair a lot during sixth form because I used to have a shower in the morning and because I walked to college, I couldn't leave the house with it wet so I think a lot of heat damage has accumulated over the past few years. For the past year, I've only been blow drying my hair when I absolutely have to because I usually have a shower in the evening and then towel dry my hair while doing my university work. I have used the Umberto Giannini Frizzi Miracle Worker with Argan Oil for the past year which felt nice and added some shine but didn't really reduce the damage to my hair. When I went to the salon, the stylist recommended Moroccan Oil and I decided to take the plunge and let me tell you now, it is worth every single penny. It smells lovely, makes my hair even shinier after using the conditioner and makes your hair dry quicker. Again, you only need a tiny amount. It just stops those flyaway hairs taking over your head. You can even put it on dry hair if you feel it needs that extra nourishment.
Once a week I use the VO5 Give Me Moisture deep conditioning treatment too and I am quite generous with how much I put on so get ~4 treatments out of a tub because I put it all over my hair and leave it for 30 mins despite the packaging saying leaving it on for 5 mins. I honestly think the longer you leave it, the better and it's nowhere near as messy as the Lush henna treatment mask I used a few months ago and smells much more pleasant so you're free to do other things like cleaning while it works miracles on your hair. You rinse out the treatment and then use the shampoo, conditioner and Moroccan Oil as usual. This conditioning mask is a mixture of 5 oils (avocado, argan, apricot, jojoba and grape seed) and I just think it's such an invaluable product for hydrating your hair particularly in summer when the humidity can make your hair even more frizzy and dry. You can purchase some here.
Until next time, take care.